FAST | FREE | MOBILE
Windshield Repair and Replacement
welcome to
Lancaster's Most-Recommended Windshield & Auto Glass Shop
Cracked or chipped auto glass doesn't just make your car look bad. It makes it more dangerous for you to drive. Don't delay getting the auto glass repairs you need. Call Sigmon Auto Glass for fast windshield repair and replacement services in the Lancaster, SC area. We're the most-recommended auto glass shop in town and we'd like you to see why.
Experienced Technicians
Superior Service
Windshield damage is always unexpected. Hailstorms, flying rocks, and auto accidents are just a few of the things that can damage your glass. You may not be able to stop it from happening, but you can control who you call to fix it. Sigmon Auto Glass has experienced technicians who will fix the problem quickly and correctly so you can get on with your day. Everything we do is centered around providing the best customer service possible. We even offer a lifetime no-leak guarantee.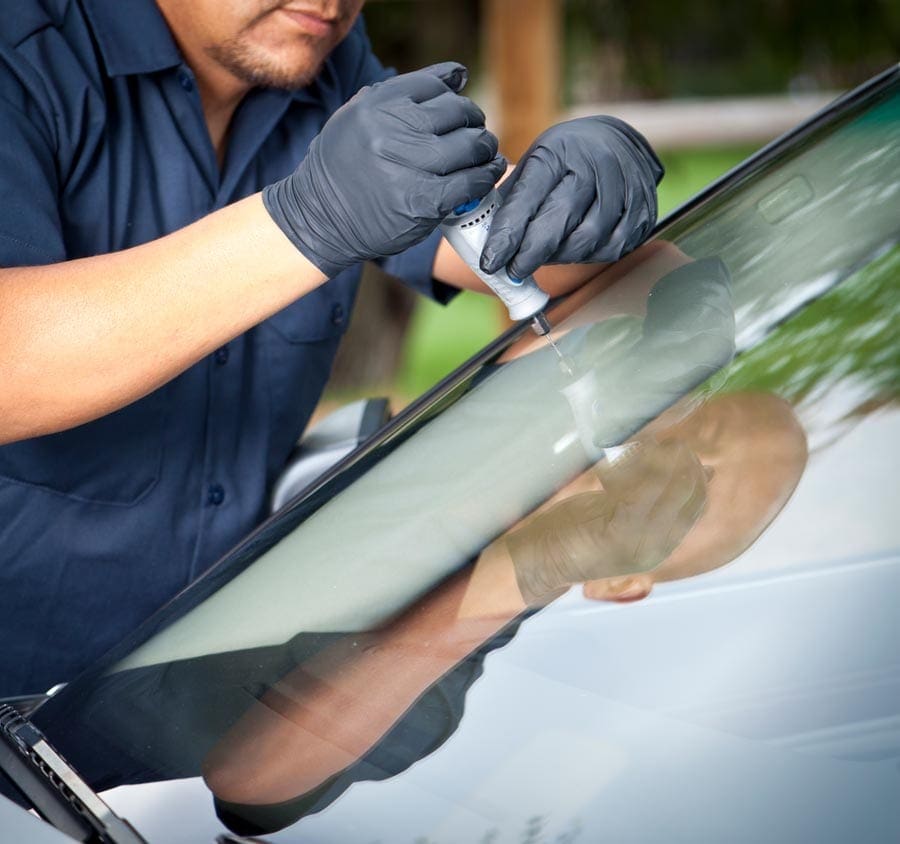 Fast Mobile Auto Glass Repair
We know your day is busy. Let us give you one less thing to worry about. Our mobile windshield repair service will come to your home or workplace at no additional charge. We'll get right to work so your auto glass repairs will take as little time as possible.
Complete Auto Glass Services
Our shop can handle all of your auto glass repair and replacement needs. We even work on window motors. There's no need to go anywhere else. If it has to do with your vehicle's glass, just call us!
Automobile Windshields
Door glass
Vent glass
Quarter glass
Back glass
Sideview mirrors
Sliders
Window motors & regulators
Rock chip repair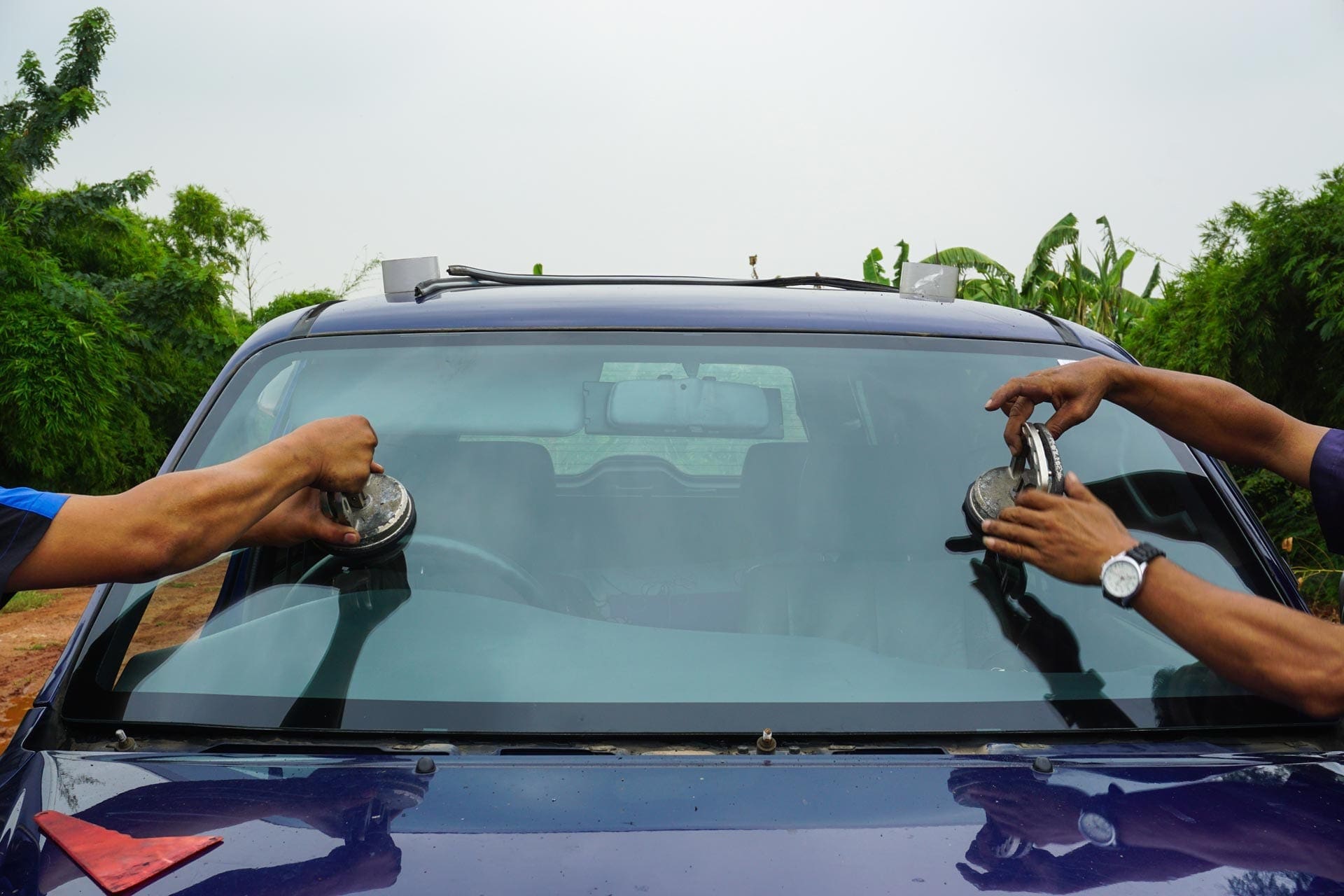 We'll File Your Insurance Claim for You
To make things even easier, we'll file your insurance claim for you. Depending on your insurance, your windshield repair or replacement may be made at no out-of-pocket cost to you. This benefit is part of South Carolina's comprehensive insurance coverage. Not sure if this applies to you? We'll help you figure it out.
About Sigmon Auto Glass
Sigmon Auto Glass has served the Lancaster, SC area since 1988. Locally owned and operated by Greg and Laura Sigmon, our windshield repair and replacement services are provided with care. We'll take care of you and your car so you can get back on the road safely.
Call Now
We Offer Free Estimates
Call Sigmon Auto Glass to tell us about the auto glass repairs you need. We'll give you a free estimate. Our prices are the lowest in town and our work is unmatched. Get in touch now for fast work on windshields and more!